 Our property management team has successfully managed 6 million square feet for both private and institutional ownerships, and have worked on a broad variety of assets from large office parks and class-A towers, to commercial retail centers. Our team includes an IREM Certified Property Managers and a Certified Public Accountant, who is also an attorney at law.
Each member of the management team has more than 20 years of experience in real estate management and financial reporting.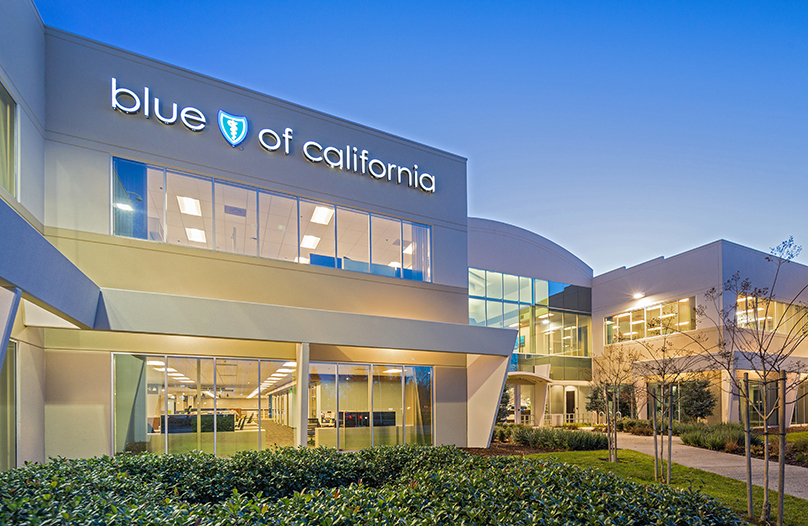 Many of our property management clients have also looked to us to assist them in the management of their assets, to include lease and sales negotiations and financing advisory.
Our clients can take full advantage of our background as owners, developers, managers and brokers. We have worked on a diverse portfolio of income-generating properties over the last four decades, and have billions of dollars in transactional experience. 
As one of the region's most prolific developers of a variety of product types, we offer our clients project management services to help them oversee projects of various sizes and scopes. Given our relationships with key municipal staff throughout the greater Sacramento region, we can also assist our clients in navigating sometimes challenging entitlement, approval and permitting processes.